Honda Accord Earns 2020 Edmunds Top Rated Sedan Award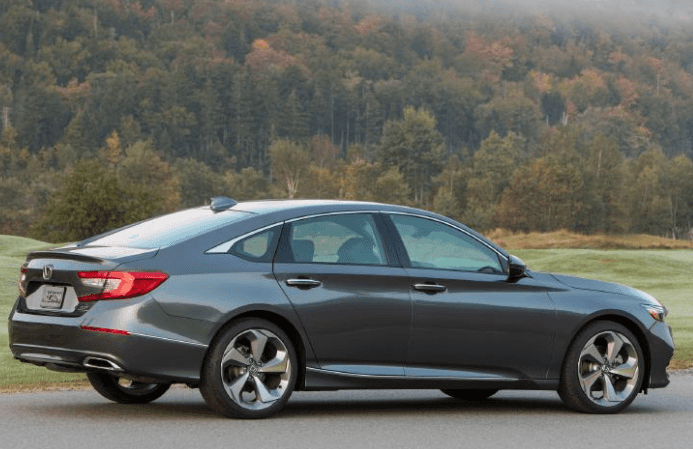 The 2020 Honda Accord has won Edmunds Top Rated Sedan award. The editorial experts at Edmunds agree that Accord remains the class of the field with their announcement that the 2020 Honda Accord has earned the Edmunds Top Rated Sedan award. It marks the Honda Accord's second straight year as Edmunds top choice among all sedan competitors. The Edmunds Top Rated Awards recognize the overall best vehicles of the year that are currently on sale, based on extensive testing and rating from the expert Edmunds editorial staff.
"A two-time winner of our best sedan award, the Honda Accord offers everything you'd hope for – and a little more," said Alistair Weaver, editor-in-chief at Edmunds. "Packed with sophisticated technology, sporty handling and thoughtful design, the Accord is far more refined than you'd expect for the price and remains firmly ahead of the other vehicles in its class as our Top Rated Sedan of 2020.
The Honda Accord is the retail best-selling midsize sedan in America over the past 44 years(1), with cumulative U.S. sales topping 13.8 million units, and U.S. production of more than 11.7 million units since going into production as the first U.S.-made car from a Japanese automaker on November 1, 1982, in Marysville, Ohio
1.Sources: Wards Intelligence, 1976-2018CY; MotorIntelligence 2019CY Oct.